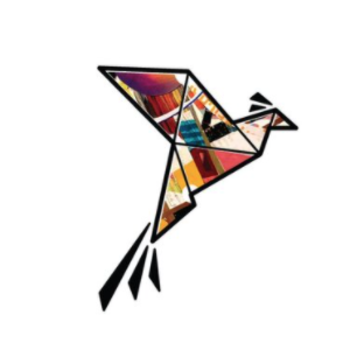 The Right of Children and Youth to a Healthy Environment: Building an Agenda for Justice, Equity and Empowerment
From the inextricably linked climate emergency and biodiversity crisis to air and water pollution, deforestation, mining, pesticides, and waste, the breadth, and diversity of environmental challenges confronting North America is both astounding and sobering. No group is more vulnerable to these forms of environmental harm and injustice than children and young people, especially those facing intersecting inequities linked to race, ethnicity, class, gender, sexual orientation and other characteristics. Social, racial, and environmental justice are deeply connected, as the most disadvantaged populations tend to be those most affected by environmental catastrophes and most marginalized in public policy decision-making.
At the same time, as children and youth have proven beyond doubt, they have crucial perspectives, expertise, and the capacity to be powerful agents of change.
The International Institute for Child Rights and Development is teaming up with the Children's Environmental Rights Initiative (CERI) and the David Suzuki Foundation (DSF) and others to host a virtual intergenerational consultation on the right of children and youth to a healthy environment for the North American region, as part of CERI's series of regional consultations with children and youth across the world. The consultations will take place July 15-18, 2021. In the run-up to the consultations, IICRD has been involved in lots of activities including supporting an Intergenerational Advisory Committee and co-hosting a webinar with Royal Roads University.
The result of these efforts is to build a framework for regional advocacy and contribute to a Global Charter on Children's Rights and the Environment, a set of key guiding principles on children's rights and the environment that provides a strong foundation for States and other stakeholders to adopt global standards that catalyze radical and comprehensive change for children worldwide.
Learn more about this exciting regional consultation and how you can get involved.