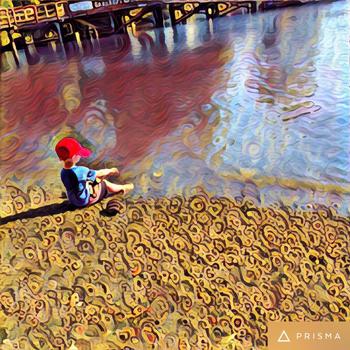 IICRD co-hosted (with World Vision, ChildFrontiers and the University of Calgary, School of Social Work) a side event on child protection and the UN Sustainable Development Goals (SDG's) at the ISPCAN (International Society for the Prevention of Child Abuse and Neglect) Global Congress, hosted in Calgary, August 27-September, 2016. The congress addressed global concerns on violence against children, including the launch of the new EndViolence campaign by the World Health Organization and UNICEF.
During the side event, IICRD, World Vision and ChildFrontiers facilitated a dialogue with 20 participants, including policy makers, practitioners, researchers and graduate students on the challenge of implementing systems approaches to child protection in differing social, political and cultural contexts. The discussion, grounded in a paper shared in the event, explored ways systems approaches can better meet the complex protection needs of especially vulnerable children and youth, particularly in a rapidly changing world.
The event will result in an ongoing working group on contextual approaches to child protection and a network focused on sharing applied evidence on child protection programming.
"With the commitment of the Sustainable Development Goals (SDGs) to end violence against children by 2030 and the emergence of other global initiatives and a solutions-focused discourse, it is the right time to take stock of the learning, especially from low income countries and fragile states, bringing together the vast reservoir of local, regional and global experiences and perspectives." - Critical Reflection Forum Paper