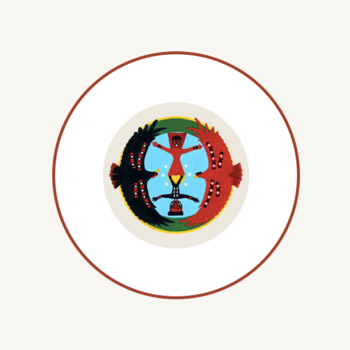 Improving Services to Youth at Risk was a multi-dimensional project facilitating the social integration of youth at risk and their families.
Children's rights are used as the standard by which the provision of services to youth at risk is assessed in the social, judicial, educational and other spheres of public life.
IICRD led two three-day trainings in Moscow and Minvody in 2006 and focused on providing participants with concrete tools to address juvenile justice issues in Russia. These were framed within IICRD's practitioner model (the development of knowledge, self-awareness, skills and support) to establish a rich, interactive learning environment.
IICRD's work created great impact in the region in various ways, including:
More than 300 volunteers in Dagestan trained in child rights and participation to promote tolerance between diverse groups of youth at risk;
IICRD child rights social ecology incorporated into Employment Service of Moscow Oblast project. This technology encourages strong cooperation between systems that support children and we were told this resulted in cooperation between Employment Service, Mozhaisk Colony and Commission for Juveniles to bring about such new initiatives as a job fair for youth at risk within the colony;
Child Rights and the UN Convention on the Rights of the Child introduced to 30,000 students at Dagestan University due to the incorporation of IICRD's Child Rights in Practice training materials being incorporated into University curriculum by Patimat Omarova, who was also promoted to head of her department. A promotion she in part attributes to her expertise being recognized by Canadian colleagues through her invitation to IICRD's Child Rights in Practice Training), and
Mapping technology and photo framing technology successfully used by YAR participants with youth at risk to gather perspectives of young people (Moscow and Stavropol).