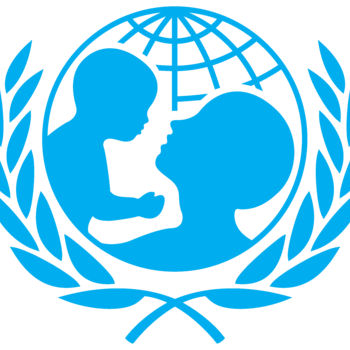 IICRD's Dr. Yolanda Muñoz was contracted to support the team at Collective Impact LLC's in their work to develop a disability strategy and action plan for UNICEF. Drawing from her own lived experiences as an advocate and a scholar with a disability, and supported by thorough desk research, Dr. Muñoz developed a background paper providing an overview of emerging issues and topics in the children with disabilities field, as well as possible entry points for UNICEF to address them.
UNICEF Disability Consultation Work:
IICRD's Dr. Yolanda Muñoz, Dr. Kathleen Manion, and Emma Cohen collaborated with Collective Impact LLC to support the UNICEF Disability Policy and Action Plan development process through the coordination of regional consultations with 51 children and youth with disabilities from Sub-Saharan Africa, Eastern Europe and Latin America.
The consultations followed the development of a methodology reflective of accessibility-based principles of engagement. Submissions for the consultation were also accepted from children in the form of video and audio recordings, short essays, poems and other mediums. A final report based on the data analysis from these consultations and submitted works of the children engaged was developed and presented in Spring 2022.
The final UNICEF DIPAS (Disability Inclusion Policy and Strategy) report was made accessible online in February 2023 and acknowledged the support of the IICRD to inform the strategy. Contratulations to Dr. Yolanda Muñoz, Dr. Kathleen Manion, and Emma Cohen for their incredible work!