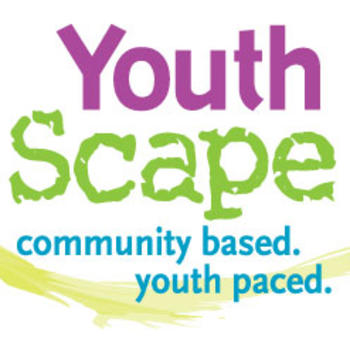 Involving Youth in Social Change
From our YouthScape Program, we developed a guidebook for engaging youth in social change.
Through case studies, stories, activities, real life lessons and practical recommendations, this Guidebook offers insights and tools to bring youth engagement to life in organizations and communities.
Five steps to changing the landscape include:
Step 1: UNDERSTANDING THE VALUE OF YOUTH ENGAGEMENT
Step 2: PREPARING A STRONG FOUNDATION
Step 3: TAKING EFFECTIVE ACTION
Step 4: NURTURING RELATIONSHIPS
Step 5: MEASURING IMPACT
If you are intrigued by the idea of engaging disengaged youth, this guide will be a valuable tool for you.