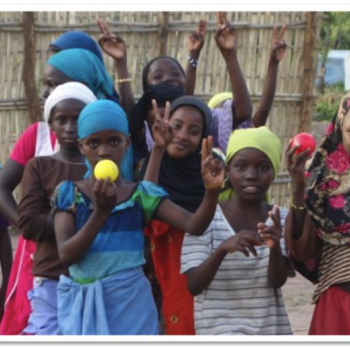 This multi-year Participatory Action Research Initiative funded by UNICEF focuses on community mechanism linking child protection, social cohesion and psychosocial recovery in Chad and Burundi.
The primary objectives of this initiative is to support social cohesion and peace buildling through strengthening community capacity for child protection by:
Situating child development and protection in a broader community context
Enhancing cooperation between formal government child protection duty bearers and non formal child protection supports
Strengthening mobilization capacity of child protection committees and youth groups
Informing stakeholder (incl. children) of their rights and local mechanisms to uphold these rights
Building on local community peace building assets.
Following participatory action research in Makamba and Bururi Province in Burundi and Mandoul and Moyen Chari Regions in Chad in 2015 the initial theory of change, baseline research report and interim report have been completed.
The team is currently in Chad delivering the capacity building and monitoring framework training to local stakeholders like ARED. As the situation in Burundi is currently unsafe for travel, it is anticipated that the Burundian team will join us in Nairobi for their training. Final site visits and data collection are slated for June 2016.
Research Concepts:
Participatory Action Research, Child Protection, Social Cohesion, Psychosocial Recovery, Community Indicator Development