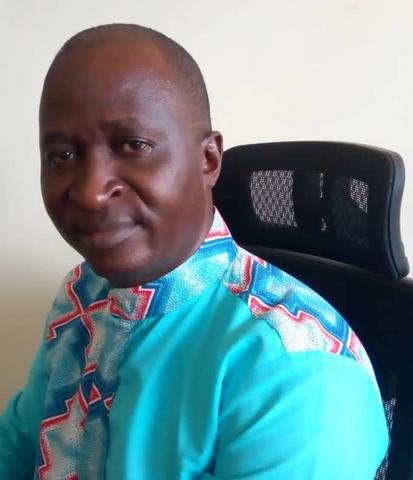 Dr. Richard Wamimbi is a Doctor of Social Sciences with over 20 years of experience in research; social development and advocacy programming to support communities address vulnerability and inequalities to overcome poverty and injustice. Richard has designed and managed numerous quantitative and qualitative child focused research and overseen household surveys with large data collection teams. He has participated in participatory qualitative data collection efforts using traditional and innovative techniques. He has served in different leadership capacities that include: Currently the founder and Executive Director of the Centres for Child Protection (CPL), East Africa Child Protection and Advocacy Leader, Global Child Protection and Advocacy Advisor, Team leader Africa Health, HIV and OVC advocacy Team; Director for the models of learning programme all for World Vision International and Executive Director for the Uganda Network of AIDS Service Organizations among others. He is also a part time lecturer to the Masters in Child Development students at Uganda Christian University and an associate at the AfriChild Centre; Makerere University Uganda and the International Institute of for Child Rights and Development Canada.
Richard earned a doctorate in social sciences from Royal Roads University Canada with a focus on strengthening community systems and practices in preventing and responding to violence against children. He holds a Master of Arts in sociology and a Bachelor of Arts in social sciences both from Makerere University Uganda His expertise and experience are embedded in (a) conducting child focused research and developing culturally grounded programmes that are protective of children; (b) developing models and strategies aimed at creating safer communities free from violence; (c) building children's agency and participation in development programmes; (d) child rights monitoring and evaluation; (f) social policy development and systems changes (g) capacity building and organizational development for child focused organisations.
Through his research and practice, Richard has with much gratitude served a wide range of small, medium and large scale public and private sector clients that include Government of Uganda, National and International development agencies, community based organizations, civil society organizations, academia, Health and Advocacy focused agencies. He has published his research and evaluation work in peer-reviewed journals.