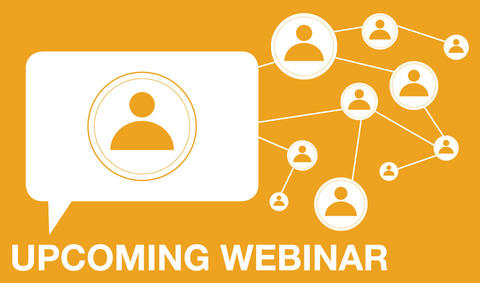 The International Child Protection Network of Canada M&E working group (ICPNC) is hosting a webinar on November 30th through WebEx.
This webinar was borne out of informal discussions and reflections between international practitioners from Child Frontiers, World Vision and the International Institute for Child Rights and Development (IICRD) concerned to investigate and debate some of the most pertinent and challenging issues facing the child protection community today.
The webinar will focus on:
a) the learning from on-going global efforts to strengthen child protection systems in development and humanitarian settings;
b) the conclusions of various studies and evaluations show that, despite a general consensus about the potential effectiveness of the systems approach, there remain considerable challenges to apply this theoretical approach to operational and functioning child protection systems in countries with very different cultural, political, historical and economic contexts;
c) linking the solution-focused discourse with the child protection system strengthening debate is an important step towards creating broad consensus around priorities for action under the Sustainable Development Goals (SDGs) and will help to generate political support and secure financial investment.
ICPNC is delighted to confirm that the webinar will be facilitated by Dr. Philip Cook, founder and current Executive Director of the International Institute for Child Rights and Development (IICRD) and Faculty at Royal Roads University (RRU), Canada. He has been working in children's rights and child protection research, policy and practice for over 25 years. Philip is a self- described research-practitioner, and his publications, lectures, and public speaking draw from IICRD's rich experience of working with many child protection practitioners, children, families and communities on issues of human adversity, human resilience and human well- being.
Please RSVP to NKetter@plancanada.ca by November 21st in order to receive pre-read documentation.