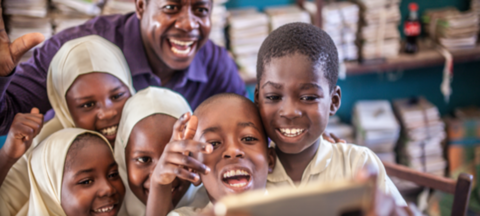 Are you a passionate advocate for child protection, child and family welfare, and children's rights in a variety of fields? Do you bring experience in working with children and youth at a professional or policy level?...
If so, check out the Transforming Child Protection to Wellbeing - A Graduate Certificate program hosted by Royal Roads University, with collaboration and input from the International Institute for Child Rights and Development (IICRD) and Child Frontiers. This program was developed with the input of two prominent international organizations in child wellbeing services.
Learn more about this innovative program and how you can work cross-culturally to learn to support children and youth to thrive in various contexts, in Canada and globally.