New mobile app for child rights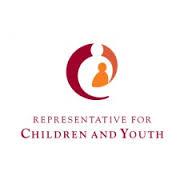 The Representative for Children and Youth has recently launched a new mobile app, Rep4Rights, to reach out to children and youth in their preferred channel.
Rep4Rights includes a lot of useful information about how children and youth can stand up for their rights and interact more effectively with their caregivers and service providers. There is even an interactive game which helps children and youth to learn about their rights. The RCY app is a tool they can literally have in their back pocket, wherever they may be.
The free app is easy to download by going to the iStore or GooglePlay or by visiting the website at www.rcybc.ca