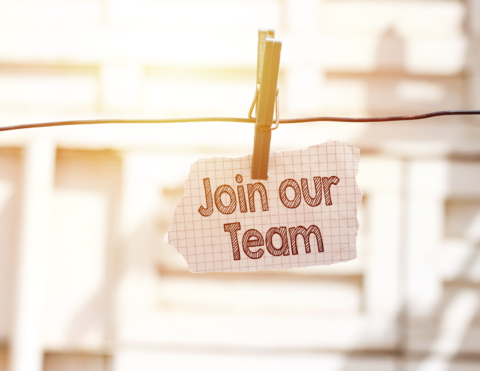 The International Institute for Child Rights and Development (IICRD), a non-profit organization affiliated with Royal Roads University, seeks a dynamic, detail-oriented Administrative Assistant for a part-time contract position.
The Administrative Assistant will be home-based and be responsible for supporting the Executive Director with managing the day-to-day details of a multi-project organization. The Administrative Assistant will coordinate key administrative functions of the organization, while supporting project teams and management, accounting, and the Board of Directors, and will work closely with the Executive Director.
The Administrative Assistant will ideally have:
Experience managing the day-to-day activities of a non-profit or charity, working with a small and highly committed global team;
Strong organizational skills with the ability to pay close attention to detail, to multitask effectively, and to meet deadlines;
Excellent oral and written communications skills and ability to work across various modes of communication;
Strong computer and internet competency including Excel, Google Docs, Slack etc.
Ability to manage communications with legal teams, CRA and other elements related to charitable status.
Ability to provide financial administrative support to projects and the organization (e.g. reviewing budgets and invoices with the Book-keeper, review and draft contracts etc.);
Experience with communication and updating websites is desirable.
Experience with funding proposals or applications is desirable.
Commitment to high ethical standards and to social and environmental justice is important.
A combination of post-secondary education and/or related work experience will be considered.
We are seeking someone to start in January 2021, for approx. 7 hours per week for $20-25 per hour, with the hope of extended hours in the near future. This is a contract position and is funding dependent.
Interested candidates should forward a short cover letter and résumé listing two references by Monday, December 14, 2020 to: Vanessa Currie, Executive Director (vanessa.currie@iicrd.org)