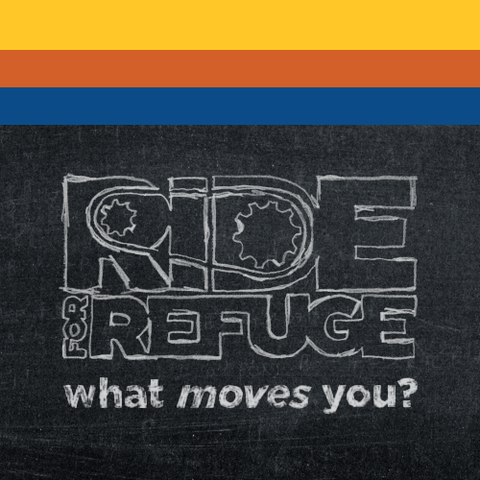 The International Institute for Child Rights and Development is gearing up with friends and family to join Ride for Refuge - a family-friendly cycling and walking event that helps to support charities that provide refuge and hope for some of the most vulnerable people on earth.
IICRD was selected as a partner with more close to 200 other charities across Canada. We were invited to participate based on our commitment and capacity to transform lives. Learn more about our campaign.
Consider joining or donating to one of our teams in Victoria, Vancouver or the Ottawa-Gatineau area.
Together, IICRD is riding and striving for a world where all children, families and communities have dignity, belonging and justice.