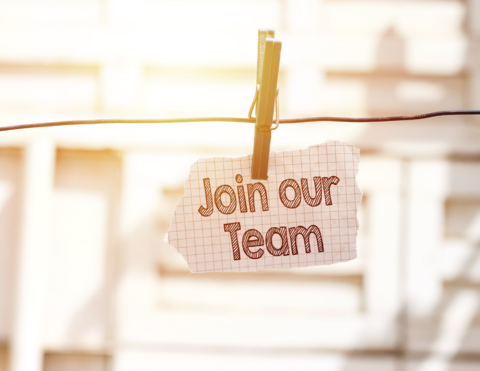 Strategy/Fundraising Co-Executive Director Job Posting
The International Institute for Child Rights and Development (IICRD) is a registered non-profit organization affiliated with Royal Roads University. IICRD is seeking a part-time Co-Executive Director with expertise and leadership in strategic and fundraising.
The Strategy/Fundraising Co-ED will be responsible for leadership of the organization, particularly with partners, funders, and potential donors. They will be responsible for growing the organization's revenue, and implementing a sustainable fundraising plan.
Duties include:
Partnership development and management
Administration: legal and charity registration work
Leadership Management: attend bi-monthly meetings with the board; work with the leadership team and associates to make sure the organization is running smoothly.
Financial management: work collaboratively with the Operations Co-ED, bookkeeper and Board Treasurer on organization budgets and banking tasks.
Fund Development: lead and implement IICRD's current fundraising plan, and lead the development of additional fundraising strategies as necessary.
A combination of post-secondary education and related work experience will be considered for the Strategy/Fundraising ED position. The position begins in May 2022 if possible, for approximately 20 hours per week for $22-30 CAD per hour, with the hope of increasing hours in the near future. This is a funding-dependent part-time position with secured funding for 2022-2023.
The Strategy/Fundraising ED will ideally have expertise in:
Fundraising and/or grant-writing.
Thought leadership in child rights and development, including children's meaningful participation.
Managing the day-to-day activities of non-profit or charity, working with a small and highly committed global team.
Commitment to high ethical standards and to social and environmental justice is important.
Experience working in both the Canadian and international human/child rights sectors is an asset.
IICRD's Co-Leadership Approach
The Strategy/Fundraising Co-ED will work collaboratively alongside IICRD's Operations Co-ED. The Operations Co-ED is responsible for managing the day-to-day details of our multi-project organization and coordinating operational and key administration functions. The Operations Co-ED provides operational oversight and administrative support to all IICRD project teams and Board of Directors. Both roles are remotely located within Canada. (Travel within Canada may be required for either position.) Both positions are part-time.
Interested candidates are invited to forward a brief cover letter and résumé including two two references to Kate Butler, IICRD Board Chair: iicrdboardchair@gmail.com.
Applications will be accepted until Thursday May 26th, 2022.