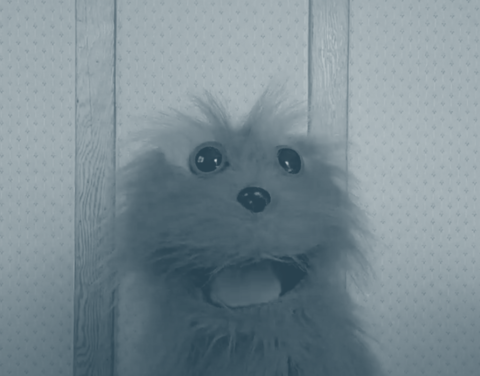 Deadline Extended!
Giggles, a friend of the International Institute for Child Rights and Development, has started a global creativity contest for children ages (4-12).
Here is a special video message for children from Giggles in English, Spanish and French.
Giggles is having a hard time staying inside and is missing a lot of things due to COVID-19. However, she is starting to get creative to make sure that she is practicing her rights everyday, as she learned that all children have the right to BE: Healthy, Safe, Heard and to be Themselves.
Are you creating virtual baking playdates with friends? Going for nature walks with your family? Share your ideas! Giggles wants to hear what children are doing to practice their rights through drawings and stories. You can use this postcard to send to Giggles (or any drawing will do!) Please ensure that each child includes their first name, age and the city/country. Please send to: gigglesiicrd@gmail.com by May 15th, 2020. Prizes will be awarded for children ages 4-7 and 8-12 (value of $20 each). The winners will be announced on on IICRD's YouTube channel.
Some drawings may be featured in a fun activity book to inspire other kids around the world about how to practice their rights during this health pandemic. Children's drawings from Canada might also be featured in a research journal so teachers can learn more about your ideas. This will be coordinated through our partner organization, the Landon Pearson Resource for the Study of Childhood and Children's Rights. If the drawings are selected, additional child and parental permissions will be sought before publishing.
Our special thanks go to the Sandbox Project for supporting IICRD with this creativity contest.
Here are some other resources that may help child to navigate COVID-19:
Children's Book: "My Hero is You," published by the Inter-Agency Standing Committee Reference Group on Mental Health and Psychosocial Support in Emergency Settings
COVID-19 Time Capsule, created by Long Creations
Learn more about the United Nations Convention on the Rights of the Child in this child-friendly handout from UNICEF