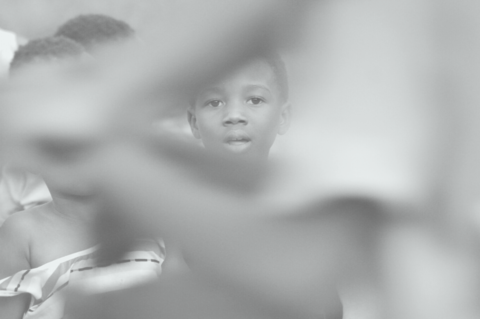 A child has many people and factors influencing their development and wellbeing. How do you evaluate projects focused on supporting child protection interventions? What is working well and what can be learned to apply elsewhere?
These are some of the questions that IICRD's Armel Hughes-Oguniyi and Jean Sewanou with Dr. Bekpa-Kinhou discussed in their evaluation of local child protection interventions promoted by Kinderrrechte Africa e.V (KiRA) in Benin, Togo, Mali and Cameroon.
Join us in a virtual space to explore key pracitioner lessons from this evaluation project. Please complete this form to register for this event.