Submitted by

ARMEL OGUNIYI

on Mon, 24/11/2014 - 2:39am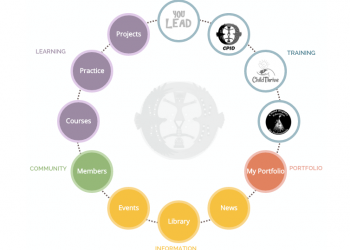 November 20th, marks the 25th Anniversary of the United Nations Convention on the Rights of the Child (UNCRC). The UNCRC has inspired changes in laws, policies and practices that have improved the lives of millions of children, which we see in the increase of school enrollment, decline in infant mortality and an increase in gender equality. Yet there is still much more to be done! Around the world we see children standing up for their own and their peers rights, and parents and community members standing alongside them. Children and youth in our programs are found to be more involved in leadership roles in their communities, have stronger levels of self-esteem and well-being, and are more respectful, organized and focused.I am pleased to share with you the 25th Anniversary Edition UNCRC Play-based Learning Manual entitled Play for our Rights! For us by us which includes 25 games to support children around the world to learn about, practice, and inform others about their rights to survival, development, participation and protection.
Here is the link to access the manual.​ https://www.dropbox.com/s/ru3p4grduamhtau/PLAY%20FOR%20OUR%20RIGHTS-FOR%20US%20BY%20US-UNCRC%2025TH%20ANNIVERSARY%20GAMES%20MANUAL.pdf?dl=0
We thank all the children and young people in Right To Play programs who designed EXCITING new games for this resource based on rights issues that were critical to them and their peers. To celebrate this milestone UNCRC 25th anniversary let's work with children to lead games from the Play for our Rights games manual to promote and advocate children's rights across their schools and communities.