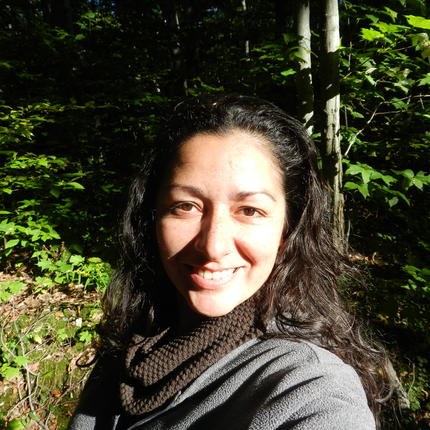 Ontario YouLEAD Coordinator
Sarah Sandy is a proud member and resident of Beausoleil First Nation and brings, not only her commitment and enthusiasm but also her creative spirit. She carries integrity and has passion for community. She integrates all of her knowledge and experience to support the communities she lives in.
A 2012 graduate of Trent University, Sarah holds a BA with honours in Indigenous Environmental Studies. Sarah is about to embark on an MA in Global Leadership with Royal Roads as part of the YouLEAD program she also coordinates.
She loves to be part of a creative and collaborative team working towards a collective goal and believes in life long learning. Her background in youth work, outdoor recreation and volunteerism across Canada and internationally has given her experience in collaboration, translating shared visions into tangible actions through partnership building, proposal writing and program development.