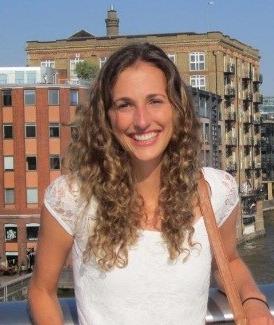 IICRD Associate & Management Team Member
Laura Wright holds a MEd in Sociology and Equity Studies in Education, from the Ontario Institute School of Education, University of Toronto and is a Masters of Arts in Global Leadership candidate at Royal Roads University. She is a Child Protection Specialist at Right To Play International. Laura has been working at Right To Play since 2010 where she provides strategic technical support for programs, policy, training and resource development, and convenes and collaborates with networks and organizations to strengthen child protection and participation globally.
Laura values collaboration and thus is an active member of the International Child Protection Network of Canada (Steering Committee and Children's Participation Working Group lead), International Child Safeguarding in Sport Founders Group, International and Canadian Child Rights Partnership (ICCRP), Canadian Children's Rights Education Week WG, and the Canadian Children's Rights Academic Network (CRAN). Her research interests include play, children and youth's meaningful participation, leadership, education, and holistic child protection.