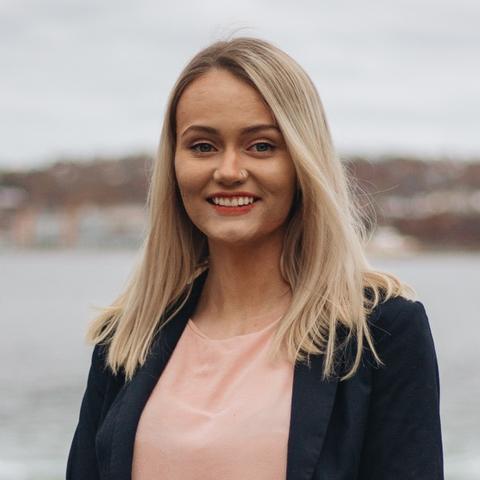 Community Student Placement
Clancy McDaniel is a fourth year Sociology and Development Studies Student studying at St. Francis Xavier University. She has experience in the non-profit sector as Vice President External Affairs of the StFX Student's Union, as well as Chair of StudentsNS, the largest student advocacy organization in Nova Scotia.
Clancy is looking forward to working with the IICRD, especially given her experience working with the Tim Horton Children's Foundation in the United States, where her passion for child rights first evolved.