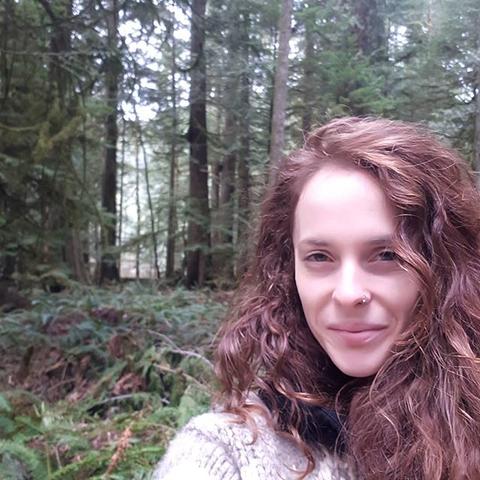 Community Student Placement
Alison McKnight is in her final year of a Bachelor of Science in Psychology Undergraduate Degree. Alison has explored many different areas of interest to discover her deeply rooted connection to nature, food, music and dance. The importance of promoting healthy change, transformation and healing to everybody, especially vulnerable young people in our society, is an area that Alison is interested in learning more about through working with the IICRD.
Through mindfulness and awareness, Alison has discovered the potent power of authentic human connection, support and community engagement, while also finding ways to incorporating her love of the arts. She is excited to get involved with the IICRD to continue deepening her knowledge and research abilities to help support projects at every angle.