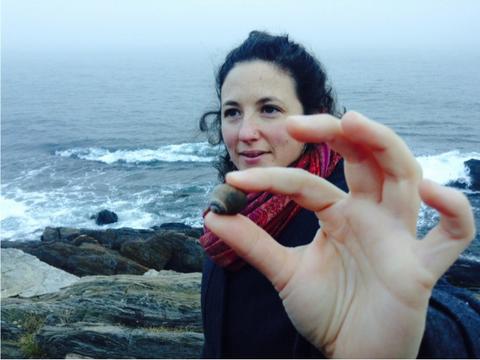 YouLead Canada Coordinator
Sabrina Bonfonti is passionate about processes that lead to social and ecological transformation, and she is a Coordinator of IICRD's YouLEAD Canada initiative.
Sabrina has 20 years of experience as a facilitator, program manager and community organizer, with extensive experience working in culturally diverse contexts, including work with First Nations communities. She recently led a multi-stakeholder partnership to develop an educator's kit for the KAIROS Blanket Exercise, covering colonial history from an indigenous perspective for schools. Her approach is holistic, experiential & democratic, always adapted to the specific context and people involved. Sabrina holds an MA in Human Systems Intervention from Concordia University, and a BA in Sociology and Communications with a Certificate in Community Economic Development from Simon Fraser University. She was honoured with academic awards at both universities. She is a second generation settler, with Italian & Irish roots. She currently lives with her partner in Sooke, BC on unceded Coast Salish territory.