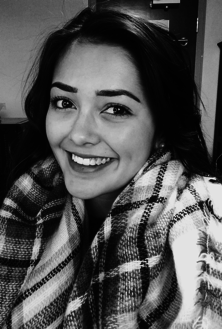 Community Student Placement
Serena Faubert is a 2nd year St. Francis Xavier University (StFX) student excited to get started with her volunteer position through service learning at StFX with the International Institution of Child Rights and Development (IICRD). As a BA joint-major student involved in Development Studies and Women and Gender Studies she is beyond thrilled to learn to new ideas, the chance to be a part of change and to volunteer.
Faubert is looking forward to partner with IICRD to learn more.