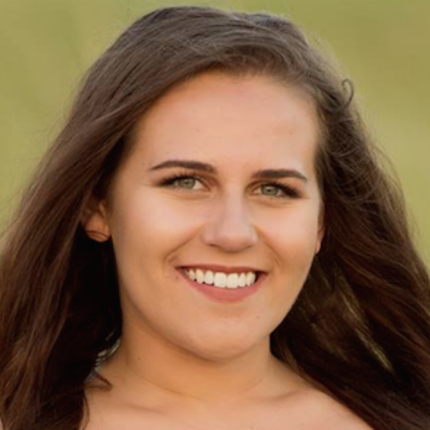 Born and raised in the small community of Charlottetown, Prince Edward Island, Canada, Cassadra grew up competitively in figure skating and golfing. She took her passion for golf further by moving to Victoria and playing for the University of Victoria varsity golf team for four years. Cassandra is graduating spring 2017 with a Bachelor of Arts in Economics with a focus on Commerce.
She is dedicated to a healthy, compassionate lifestyle - to people, animals, and the environment.
Cassandra is eagerly looking forward to her career, but for now is a full time student living with her boyfriend and two cats.